We are WealthViser Private Wealth, a life and estate planning firm dedicated to helping entrepreneurs and high-net-worth families find financial independence by providing strategic investment and financial planning advice.

We truly believe in the transformative power of Integrity, Transparency, and Collaboration and their ability to simplify communications, elevate experiences, and enhance the ability to explore and find solutions. Our comprehensive and collaborative approach to managing and protecting your wealth means going beyond the industry standard of service by coordinating and working with a network of professionals on your behalf - including accountants & tax specialists, attorneys, mortgage specialists and bankers.

We're excited to start a dialogue, learn about you, and co-create a plan that helps you on the road to success!
Our clients include:
Entrepreneurs

High-Net-Worth Families

Professional Athletes

Entertainment Industry: Actors, Stunt Performers, Talent Agents

Philanthropic Individuals
Ready to Secure Your Financial Future?
Contact us today for a free consultation and let's take the first step toward achieving your financial goals and vision.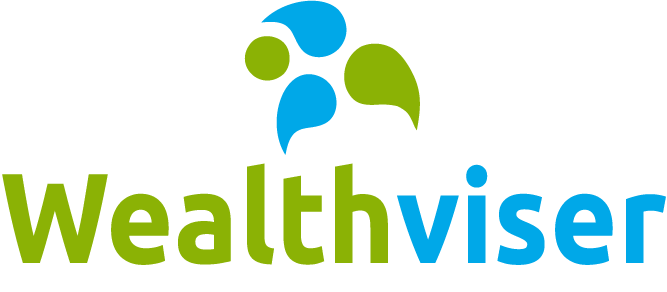 Financial Success In An Uncertain World