We provide comprehensive and personalized financial and lifestyle solutions for our clients. Our referral-based business is a testament to our success. Client relationships flourish and grow upon a foundation of trust, commitment and results - our mandate is to excel in all three.
Our process addresses two parallel tracks in your life - ensuring that you are fully protected from the risks that life brings and that you are creating wealth in tandem.
Our collaborative holistic approach to planning enables our clients to build and protect their wealth so that they can focus on what matters most to them. Beginning with a clear understanding of you, your goals, and objectives we create a comprehensive financial security plan that addresses and supports your unique financial needs.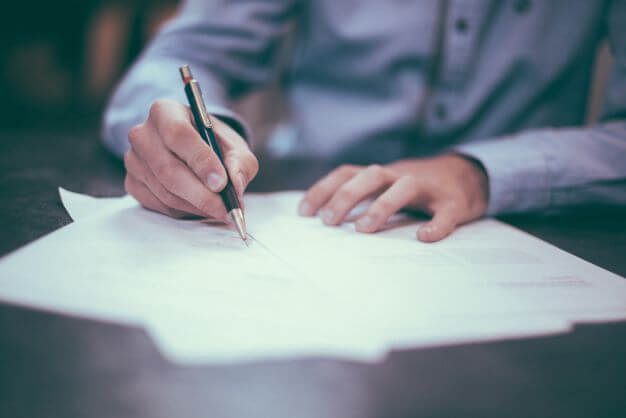 Tax & Estate Planning
Managing your wealth means having the right tax strategy.  Successfully planning your future affairs with efficient financial strategies impacts you throughout your high income earning years, during retirement, and when your assets are transferred to your loved ones.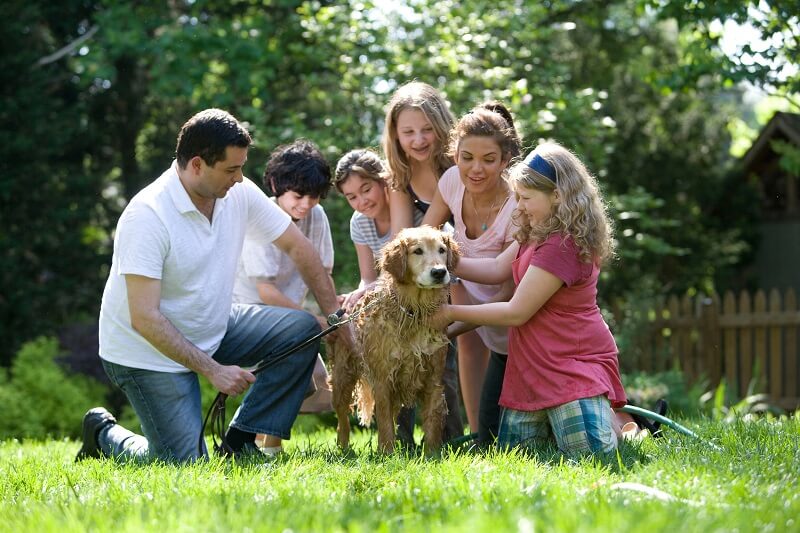 Investment Management
Our unique approach to investment management encompasses your personal and business situation and is part of a complete financial strategy that can help you achieve financial independence.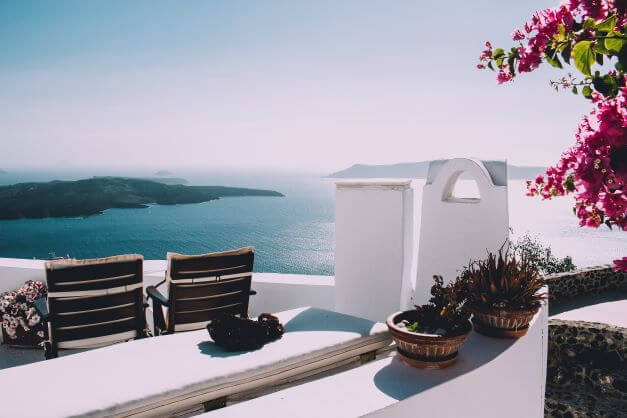 Retirement Planning
Retirement for us means financial independence and we are here to help you plan for your financial independence. We provide step-by-step guidance and we aim to provide easy-to-follow advice about financial independence for you and your family.
Ready to Secure Your Financial Future?
Contact us today for a free consultation and let's take the first step toward achieving your financial goals and vision.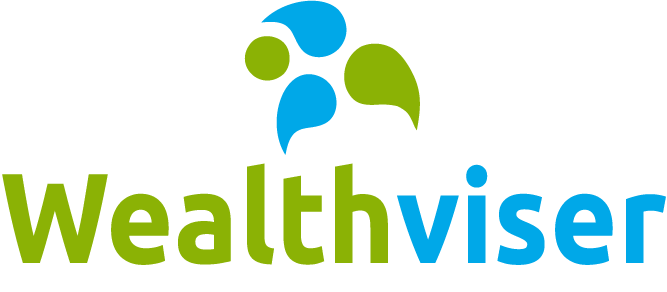 Financial Success In An Uncertain World