Our Meeting Process
The planning process is crucial to providing clients with the greatest probability of achieving their goals. We begin with carefully understanding your aspirations, then we design a mutually agreed upon plan, implement it efficiently, monitor it regularly, and evaluate it overtime to ensure that the plan evolves with you.
The Fit
Introductions
Determining Your Intentions, Goals and Dreams
Assess whether there is a good fit in working together
Do Values Align
The Discovery
Discovering your Needs, Goals and Long-Term Vision
Discovering your Motivation in Developing a plan
Outlining our Service Standards and Expectations
Discuss and Review our Fees and Fee Tiers based on the Assets under Wealthviser's Management
The Alignment
Advisor to Present Financial Plan/Recommendations that Align with you Needs, Goals and Vision
Address Questions, Game Plan, Timelines and Expectations
The Implementation
Address any Clarifying Questions
Outline Timelines (Account Transfers, Onboarding)
Completion of Applications and all Related Paperwork
Ready to Secure Your Financial Future?
Contact us today for a free consultation and let's take the first step toward achieving your financial goals and vision.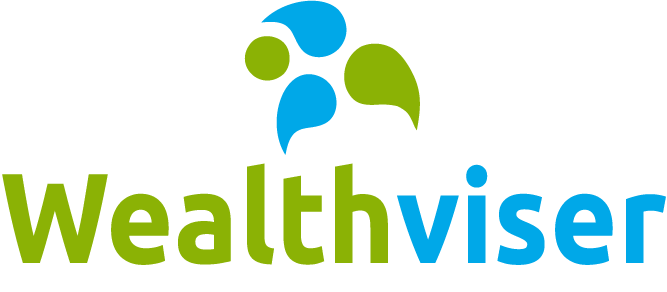 Financial Success In An Uncertain World