We consider ourselves a people-first company.  We promote a work environment that encourages our team to communicate openly and honestly among each other.
We encourage our team members to:
Live mindful, active, and healthy lifestyles

Take full ownership over their roles and responsibilities within the company

Challenge themselves to improve their overall mental and physical wellbeing

Arrive to the office feeling inspired and excited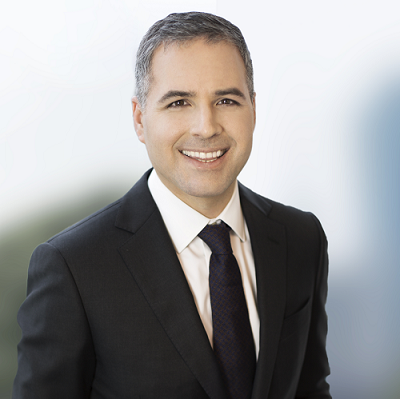 Franco Caligiuri
President & Financial Security Advisor
Franco Caligiuri is the president of WealthViser Private Wealth Corp, and brings a wealth of knowledge and expertise from his 23 years of industry experience. Franco is a nationally recognized financial educator and consultant, specializing in estate and charitable tax planning. As a long-standing member of both CALU and the Million Dollar Round Table, he currently holds the highest designation of 'Top of the Table', which recognizes top advisors in the financial industry. Franco has had numerous articles appear in publications such as "Money Sense", "Business in Vancouver", and "Wealth Professional Magazine". Franco lives in Burnaby with his wife, Carrie and three young boys, Matteo, Jonas and Cesare.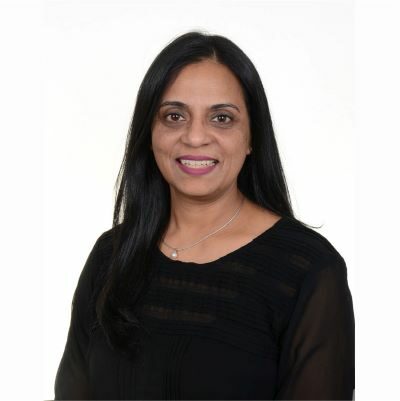 Ragini Patel
Investment Processing Specialist
Ragini brings over 15 years of industry experience to her role as the Investment Processing Specialist at WealthViser Private Wealth. Prior to joining the team at WealthViser Private Wealth, Ragini was an Investment Sales Support Associate with Great West Life, an Admin Associate with Granville West Group, and an Estate Planning Assistant with RBC. Ragini's extensive industry knowledge and passion to enhance the client experience, make her a perfect fit for her role at WealthViser Private Wealth. In her free time, Ragini enjoys spending time with friends and family.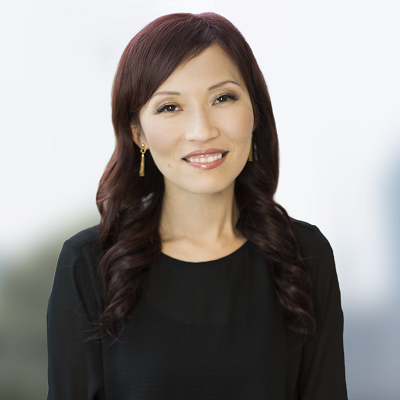 Carrie Caligiuri
Carrie began her career providing support and assisting Franco Caligiuri in the financial industry by joining the administrative role with London Life in 2005. In 2009, the priority shifted from business and focused more on family and raising kids and at the same time, Carrie continued to support Franco's business in the backend by administering payroll to the employees, managing corporate book records, assisting with budget and financial forecasting. Her attention to detail enables the company to accurately define and enact future growth. Carrie brings her years of experience to her role as the Operation Manager at WealthViser Private Wealth to continue providing support to Franco and assist with client inquiries. During her free time, she enjoys gardening, spending time with her children and trying to catch up on her Taiwanese TV shows!
Ready to Secure Your Financial Future?
Contact us today for a free consultation and let's take the first step toward achieving your financial goals and vision.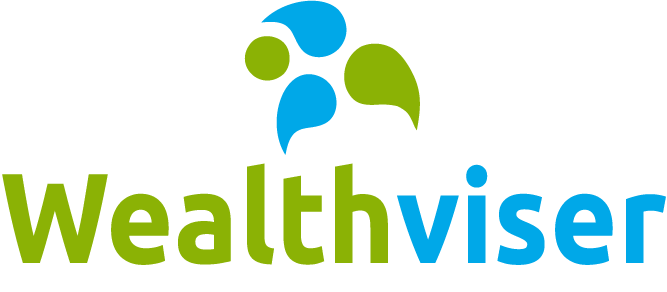 Financial Success In An Uncertain World